Why is BLU Light Harmful?
Exposure to the blue light emitted from screens--phones, and computers—can cause eye strain, fatigue and dry eyes. Blue-light blocking glasses have filters in their lenses that block or absorb blue light to keep screen time comfortable.

Why Choose Blu Lenses?
No More Headaches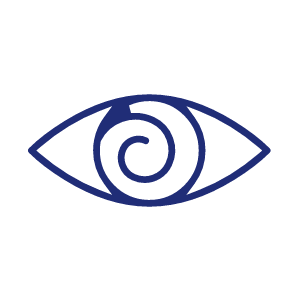 Reduce Eye Strain & Fatigue
Say Bye Bye To Dry Eyes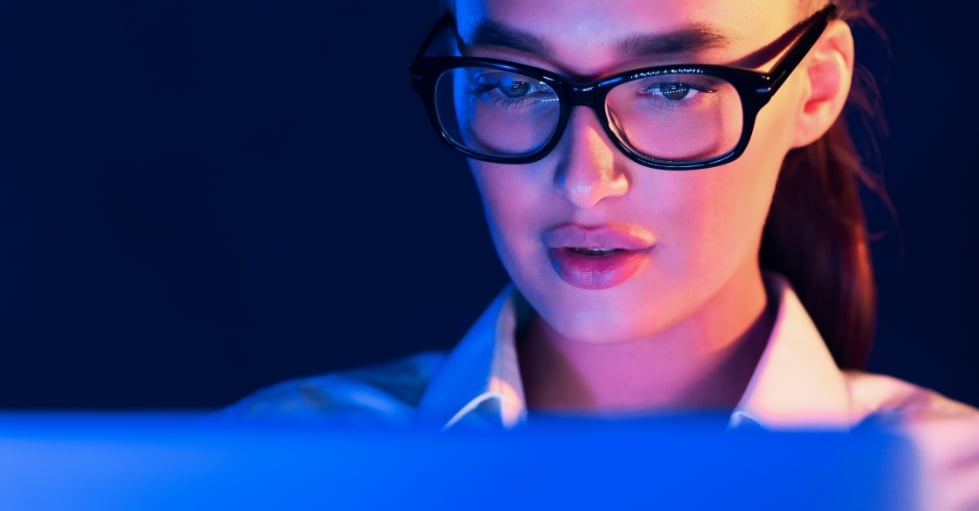 Who are you Shopping For?
Now You Can Pair BLU Lenses with All Frame Shapes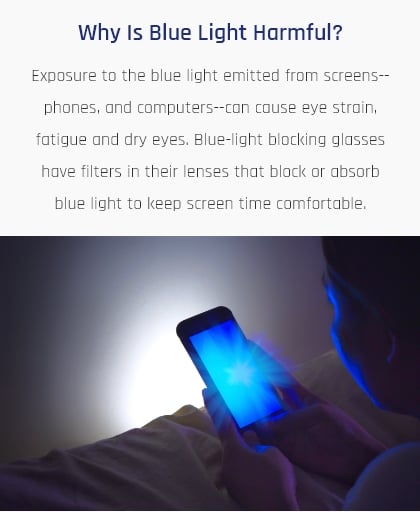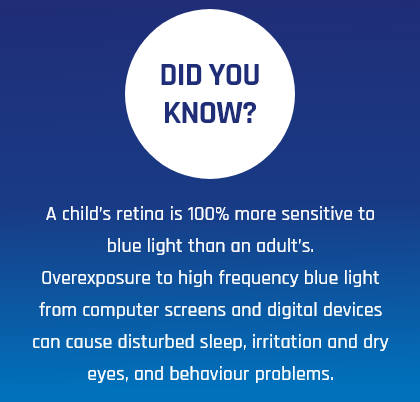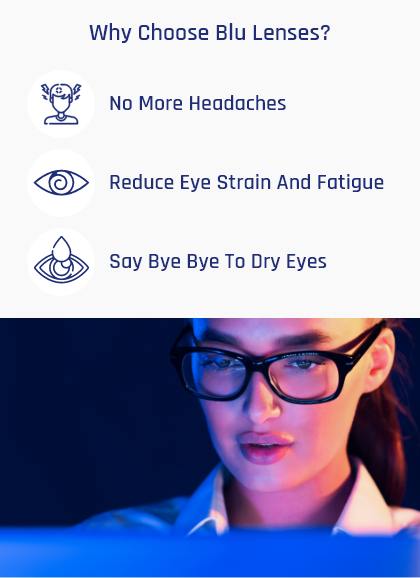 Who are you Shopping For?